Welcome to Saint John's Episcopal Church Getty Square
We look forward to welcoming you in person when we reopen our building.
Due to concerns about the spread of COVID-19, we are limiting our worship to a Live-Streaming on Sunday mornings at 10 a.m. Please use the links below.
Please let us know your prayer concerns, and allow us to send you our twice weekly newsletter by entering your email below.
We want to stay connected!
In these trying times, may God bless you and watch over you and your loved ones. Stay safe and keep the faith!
To make a donation through PayPal, click on the donate button. You do not have to have an account with PayPal to make a donation.

---
Seventeenth Sunday after Pentecost

Live Streaming Sunday Service of the Word and Sermon
Sunday, 10 AM September 19, 2021

Click here for Livestream Service of the Word & Sermon
Click here for Order of Service of the Word & Sermon
Click here for Sunday's Lectionary


Virtual Coffee Hour every Sunday at 11:30 AM
To join by phone call 1 (929) 205 6099 then enter Meeting ID: 755 099 1402
To join by ZOOM video conference,
---

Until St. John's Getty Square can worship in-person again
please join us for lay led Evening Prayer
6:30 PM to about 7:15 PM on Thursdays
call 1(929) 205-6099 enter Meeting ID: 755 099 1402

Meeting ID: 755 099 1402
Contact the Church Office for weekly order of service
For more info contact Jen Longley at 917/318-3133 or

You can participate by phone OR Zoom
---
Once again, through the connections of our Priest Associate The Rev. Dr. Gideon Jebamani, we have the opportunity to help a deserving young woman from the Dalit caste in India. Angel Geetharani is going into her second year of schooling and is requesting our help. We are hoping to raise $1000.00 for her 2021-2022 studies. I pray we are able to help lift this deserving young woman out of poverty.

Please send your check to St John's Church, One Hudson Street, Yonkers NY 10701. Check writers should put "Dalit tuition" in the memo line. Thank you.
Barbara Karsten
---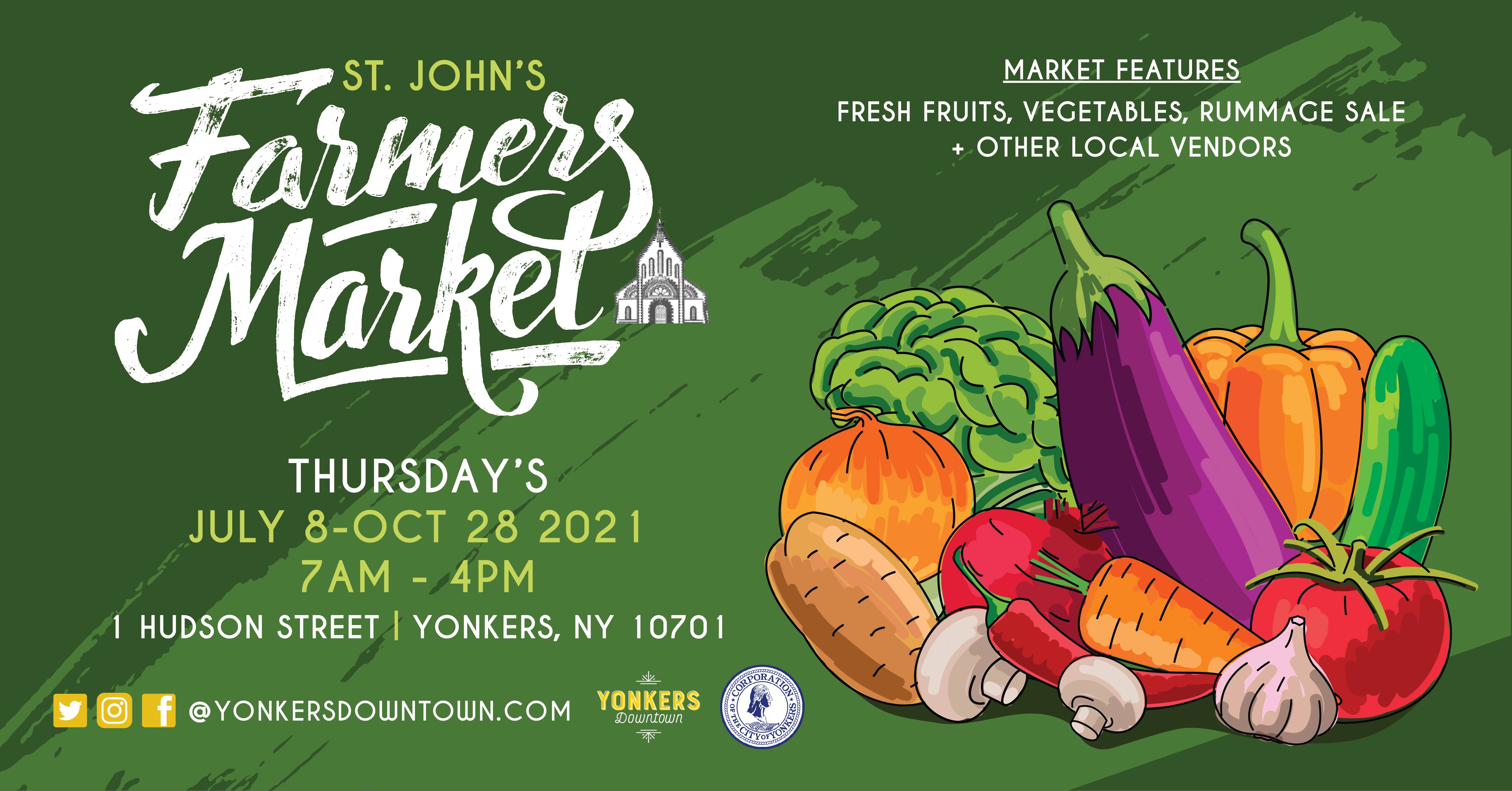 ---
COVID-19 Funeral Assistance of up to $9,000 is Available from FEMA
Applications Are Being Accepted by Telephone Only
The Federal Emergency Management Agency (FEMA) is now providing financial assistance of up to $9,000 per deceased person for COVID-19 related funeral expenses incurred after January 20, 2020.
There is NO CURRENT DEADLINE for application.
HOW TO APPLY
COVID-19 Funeral Assistance Line
844-684-6333 | TTY: 800-462-7585
Hours of Operation:
Monday - Friday
9 a.m. to 9 p.m. (Eastern Time)

Call this dedicated toll-free phone number to get a COVID-19 Funeral Assistance application completed with help from FEMA's representatives. Multilingual services will be available.
Please click on this link for more important informationCOVID-19 Funeral Assistance Line
844-684-6333 | TTY: 800-462-7585
Hours of Operation:
Monday - Friday
9 a.m. to 9 p.m. (Eastern Time)
Please click on this link for more important information FEMA Funeral Assistance
---
Enter your email address below to sign-up for our weekly email blast. Please explore our site and learn more about Saint John's Church.
---
Spiritual Resources
---
Community Resources
Know your rights as a rent voucher holder!
Since 2019, it is illegal for landlords and real estate brokers in New York State to refuse to show and/or rent apartments to people because they receive government assistance to pay their rent. In other words, you cannot be treated differently by a broker or landlord simply because you use a voucher to cover some or all of your rent. While this form of discrimination is very common, it is often difficult to detect because it is not always explicit. Please click here to continue reading Know your rights!