Welcome to Saint John's Episcopal Church Getty Square
The Rev. Dr. Yesupatham

Duraikannu
Interim Priest
In person Holy Eucharist Rite II resumed on Sunday, October 10, 2021. Due to concerns about the spread of COVID-19, we are also Live-Streaming the Liturgy on Sunday mornings at 10 a.m. Please use the links below.
In these trying times, may God bless you and watch over you and your loved ones. Stay safe and keep the faith!
To make a donation through PayPal, click on the donate button. You do not have to have an account with PayPal to make a donation.

---
Sunday Services
In-Person Worship and Live Streaming of Holy Eucharist Rite II (Rite I-1st Sunday of every month)
Sundays at 10 AM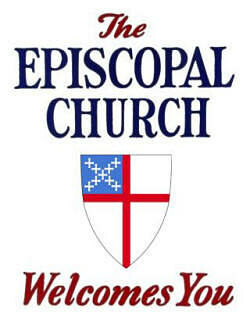 Click here for Youtube Link: St. John's Church - YouTube
Click here for Sunday's Lectionary
---
Coming Soon!
Volunteers and donations of bottled water and soda are needed. Please call the Parish Office for more information.
---
Once again, through the connections of our Priest Associate The Rev. Dr. Gideon Jebamani, we have the opportunity to help a deserving young woman from the Dalit caste in India. Angel Geetharani is going into her second year of schooling and is requesting our help. We are hoping to raise $1000.00 for her 2021-2022 studies. I pray we are able to help lift this deserving young woman out of poverty.

Please send your check to St John's Church, One Hudson Street, Yonkers NY 10701. Check writers should put "Dalit tuition" in the memo line. Thank you.
Barbara Karsten
---
---
Enter your email address below to sign-up for our weekly email blast. Please explore our site and learn more about Saint John's Church.
---
Spiritual Resources
---